Developer / Publisher: OHBADO
Relase Date: December 2011
Genre: Action, 3D Shooting
[- Description -]
Get a hold of Akemi Homura from Mahou Shoujo Madoka Magica and wields various of weapon as you destroy enemies that gets in your way (or sometimes, building).
This is a nice third person shooter games with mediocre 3D graphic quality. You will start by wielding an MK-42 and a rocket launcher and will received more various weapon as you progress with your mission.
[- Weapons You Will Be Using -]
Machine gun
bazooka
shotgun
missile launcher
grenade
pistol
mortar
[- Screenshots -]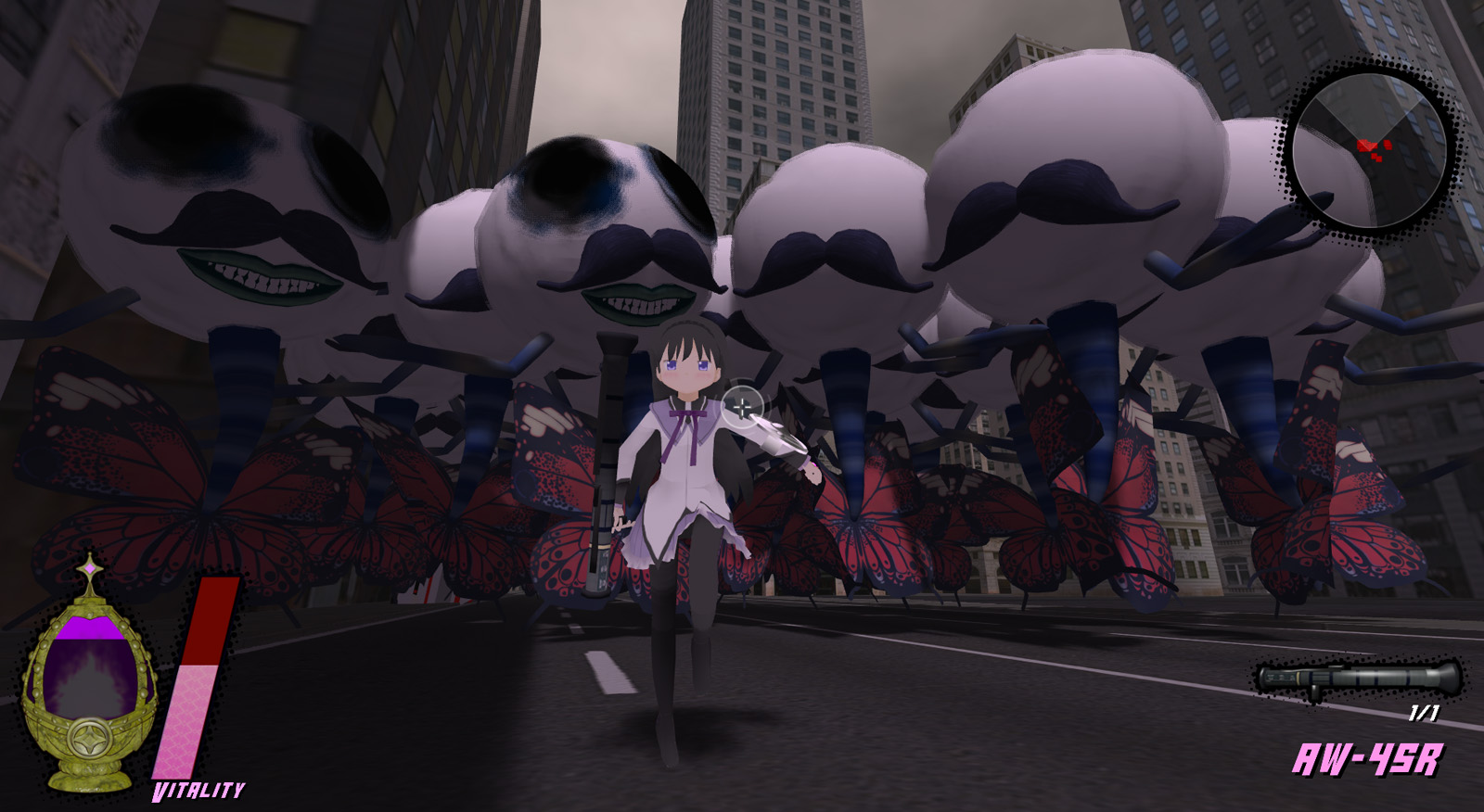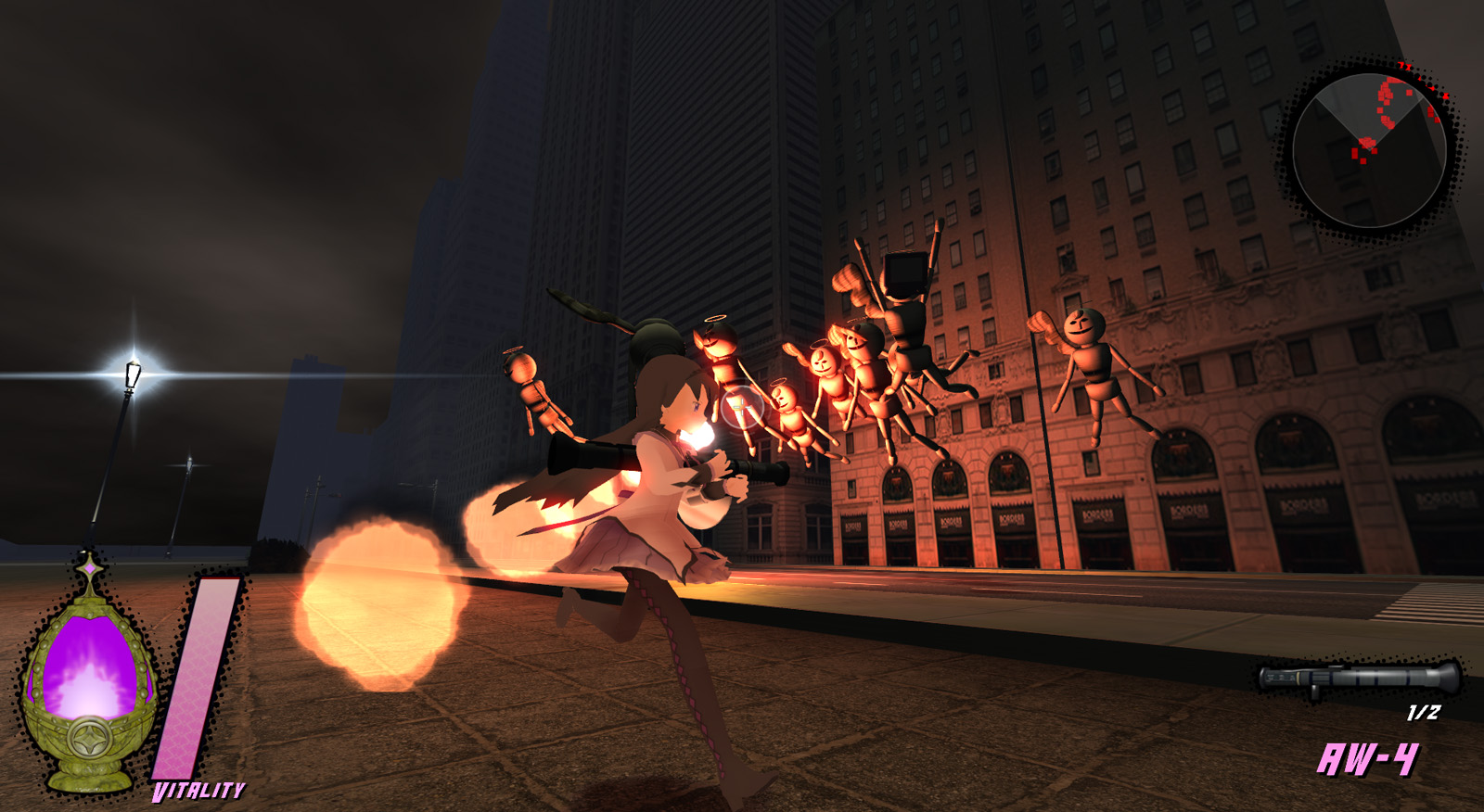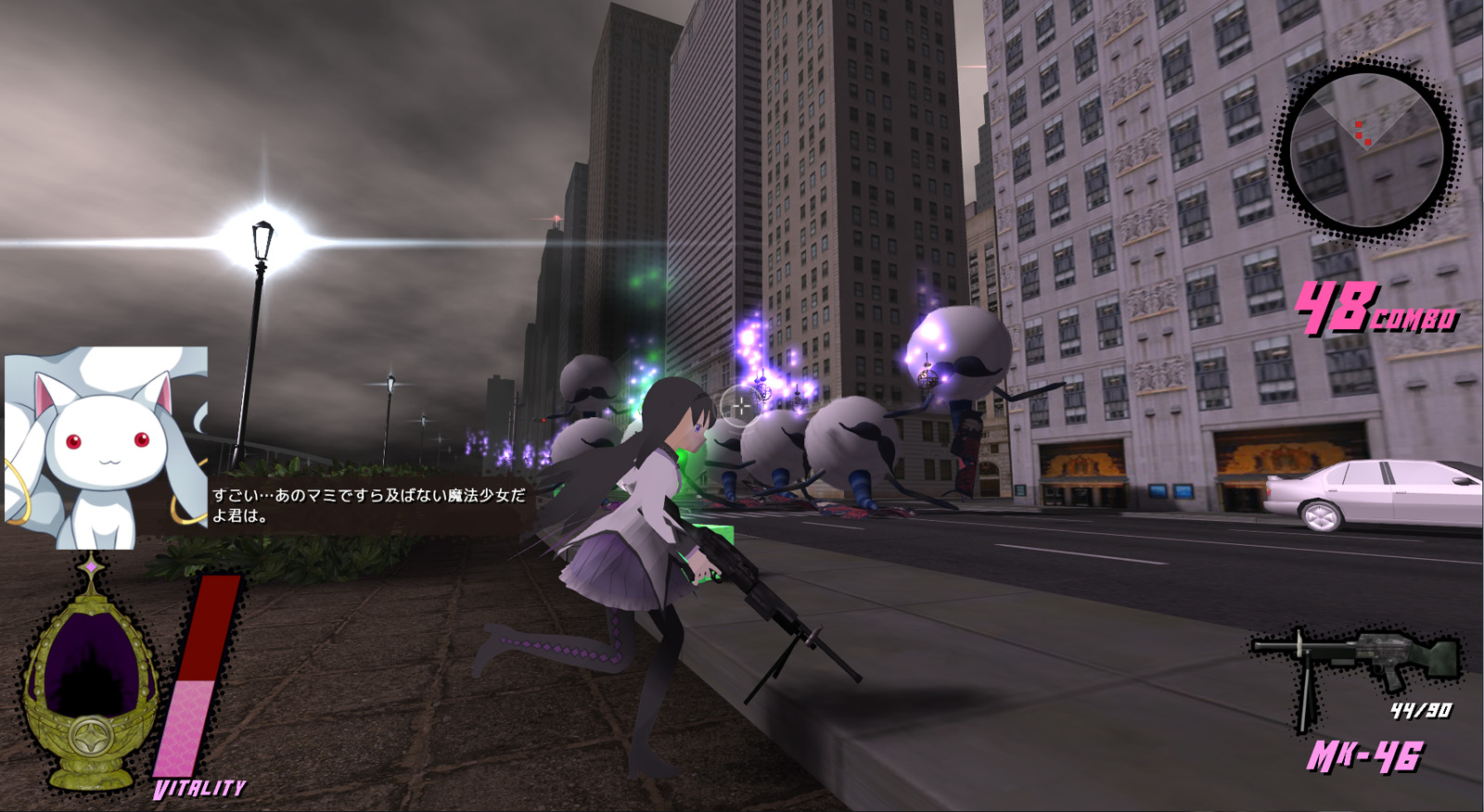 [- Download -]
billionuploads
rar password: "pcstuffs4u.com"
---------------------------------------------
[- Instruction -]
Extract file.
Copy English_Patch directory (whole directory) to your Homura Combat game directory.
Go to Homura Combat game directory.
Go to copied directory in game directory (English_Patch).
(For users those didn't install first version patch yet) Run ApplyPatch.bat
(For users those already installed first version patch) Run UpdatePatch_v1.bat
Follow on screen instructions.
Enjoy!
Related Posts :
[H] Games, Action, Games, Homura Combat, Shooter